NANOTECK
Nano Ceramic Crystal Paint Protection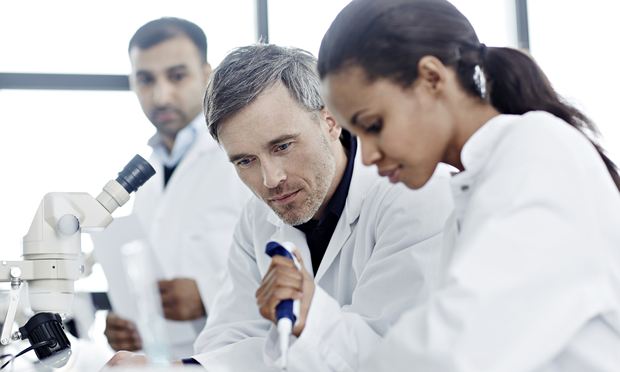 Welcome to NANOTECK.
Nanotech is an automotive paint protection company specialising in nano ceramic coatings based in the U.S.A. and supplying the automotive industry for over a decade. Advanced coatings for Paint Fabric Leather and Glass for the Automotive Industry.
Our chemists have developed Nanoteck from our Detroit laboratories, extremely confident of it's nano cermic crystal qualities and 9H hardness, meeting all the requirements of a leading protection coating. With Australia in mind we developed this coating to endure the varied and extreme Australian conditions Nanoteck forms a permanent bond to the factory paint finish that cannot be removed by chemical cleaners your car resides in leaving you with piece of mind that your car surfaces are truly protected. So whether you are in Darwin or Hobart or anywhere in between with nanotech, you're covered for life guaranteed. We also cater for interior protection including leather and vinyl.
Nanoteck is a wholesale company and with an exclusive Australian distributer. Nanotech is continually developing and improving new car care products and improving the current line of paint protection and car care products as new more advanced raw materials and technologies come available. Car Ceramic Nano-Coatings doesn't offer a paint protection which was good 1,3,5 or more years ago like distributors of PTFE and glass plexin paint protection, our never ending development of paint protection and car care products means that you will have the product with the latest scientific technology. All warranties are honoured by NANOTECH International warranties are covered Australia wide.
Nanoteck Paint Protection
Nanoteck paint protection is a full nano ceramic crystal coating with fully sustained anti-static self-cleaning properties, carries the extreme 9H hardness for a lifetime of protection. Exceptional resistance to bird and bat droppings, acid rain and fading of your automotive duco. Nanoteck is formulated to never have to polish your car again. This paint protection carries an industry high lifetime guarantee. Nanoteck has been officially tested to ensure extreme durability.
Nanofab
Nanofab carpet and fabric protectant is formulated to stop liquid from absorbing into the fabric and carpets of your vehicle, the liquid is repelled and pooled for easy wipe up of effected area. This reduces the bad smells that can be left in a car without any treatment.
Nanoshield
Nanoshield is formulated to moisturise and preserve your leather appointments whilst also allowing the natural aroma of the leather to permeate the perfume inside the vehicle, for your vinyl appointments, dashboard, door cards etc. a vinyl protectant that nourishes and protects to keep the interior of the car to a new car look.